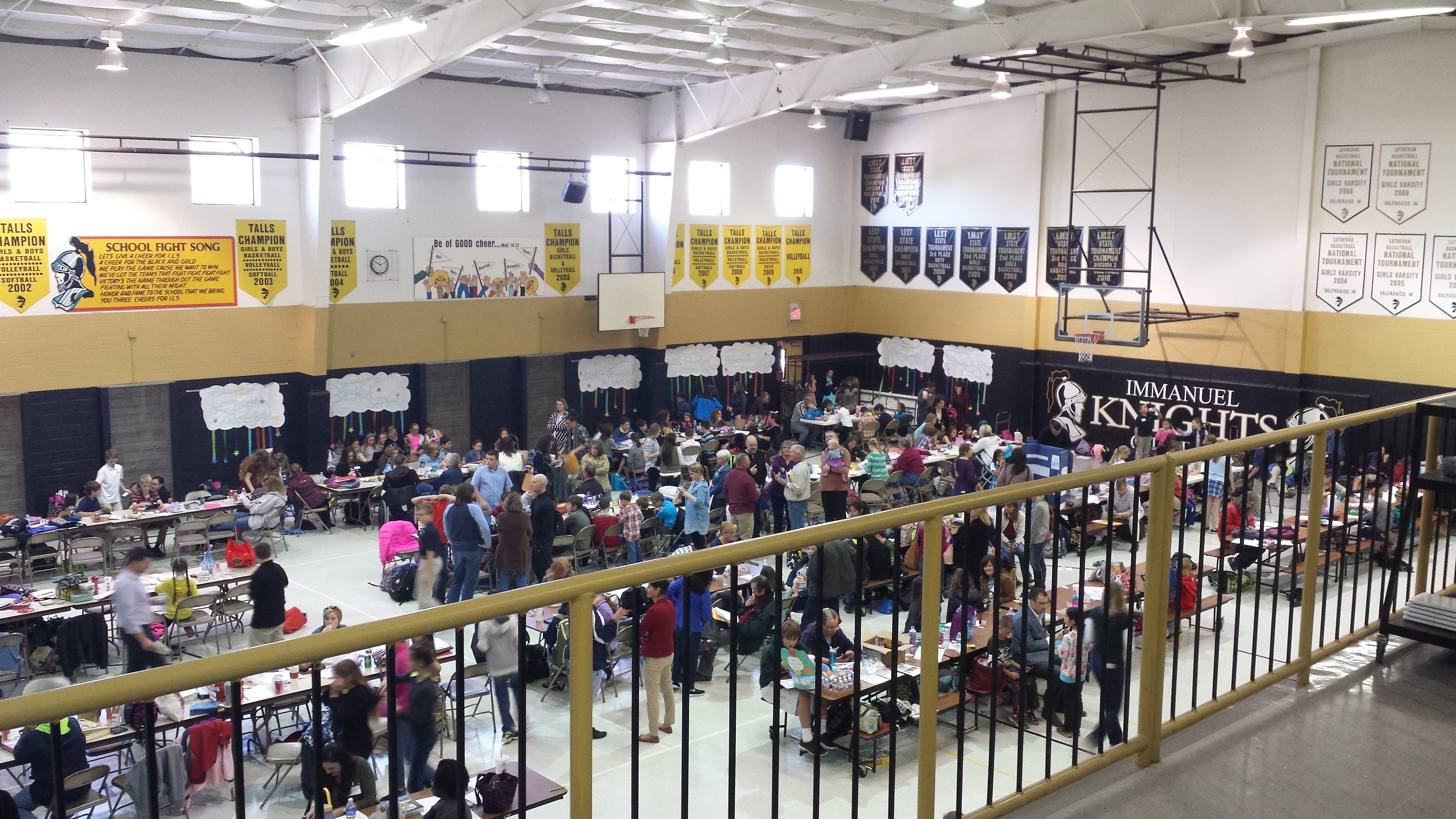 The software is designed to assist academic meet organizers with set-up, management, meet-day activities, and finalizing their meet. From the first registration to the awarding the championship trophy, the Academic Meet Companion is the tool you need to run your meet. AMC is built especially for use in Texas with PSIA District and State Meets and UIL Invitational Meets.
New Users
Register you and your school for free.
For more information, contact Doug Ray at doug AT academicmeet.com. Copyright © 2008-2023.